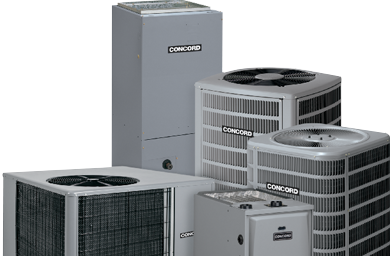 Concord® heating and air-conditioning products are built to last, crafted from components that are specially selected for quality and durability. They're also tested under close inspection to make sure they work perfectly before leaving the factory.
Explore our product line
The decision to invest in a new heating or cooling product is a big one. Our Buyer's Guide gives you the immediate comfort of having the right facts on hand, on everything from energy efficiency to choosing the right dealer.
Buyer's Guide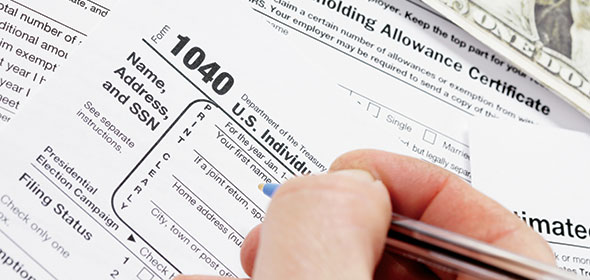 Choosing Concord is a choice that will serve you well long after your new system has been installed. That's because every Concord product is backed by strong warranties and supported by dealers with all the right answers.
Contact Support
Concord has a long history of offering homeowners the comfort of reliability and efficient performance. So, rest assured, when you choose Concord, you're making the right choice.